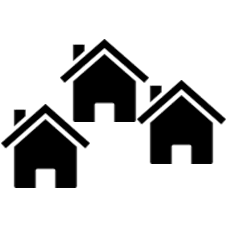 Chesed Resources
Resources to meet the needs of the Detroit Jewish community
Detroit Baby Drive
Contact:
Donate:
Strollers, carseats (not expired), toys, diapers, wipes, formula, pack n plays, high chairs, exersaucers, baths. See website for details.
Resources:
Many items are available – contact the Detroit Baby Drive and visit the website for more information. Service is available for free, but donations are appreciated if you're able.
Times:
Contact the Detroit Baby Drive.